Drive-thru Food Giveaway
Start Time: 12:00 Noon
Location: Shenango High School
2550 Ellwood Rd, New Castle, PA 16101
Distribution Dates On Our Facebook Page
CCCWP Video Introductions
Nourishing
Others
Well-being
4,250 boxes of food
2,000 frozen meals
Thank you for your support
Join Us During Our Upcoming Webinars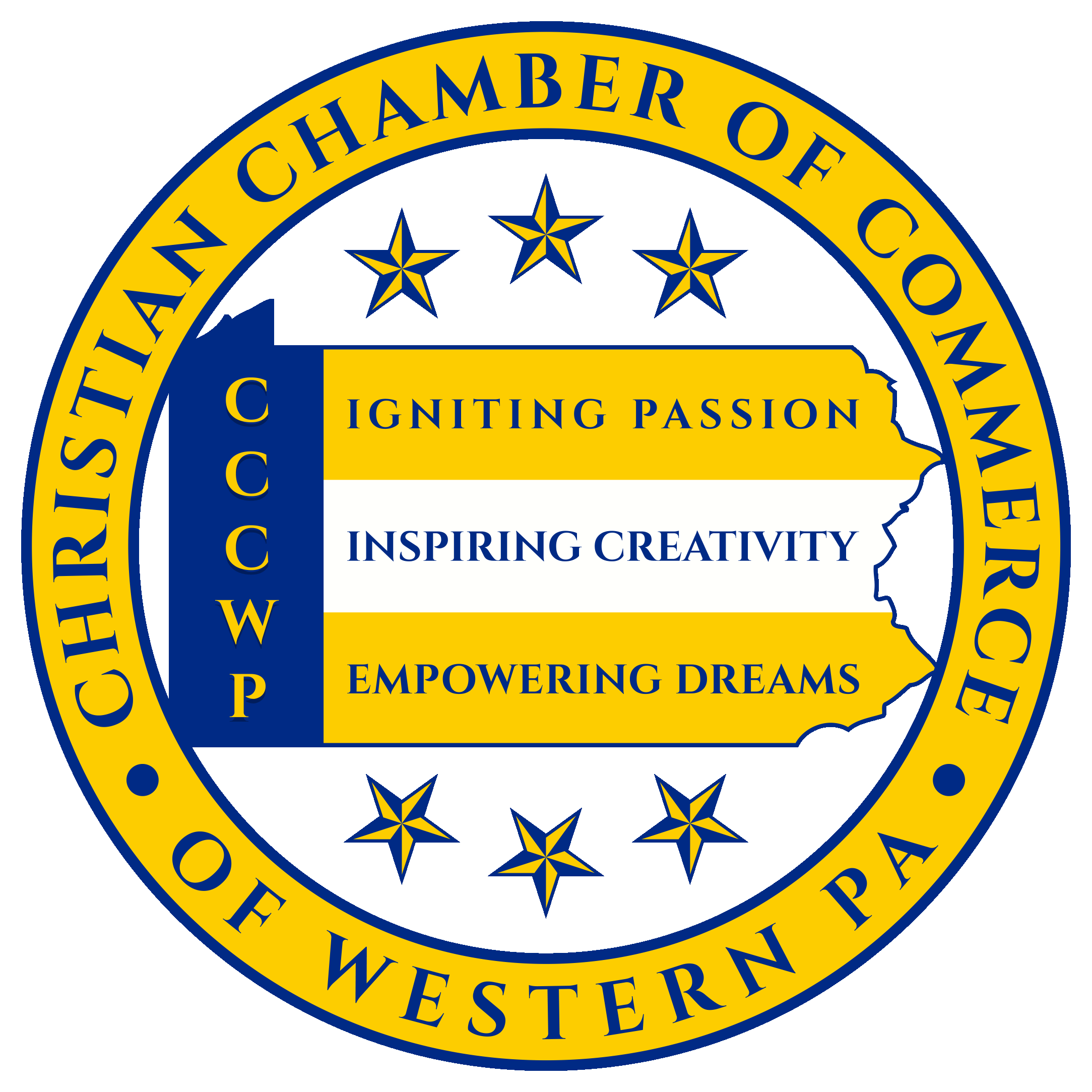 June 25th, 2020 6:00 p.m.
July 30th, 2020 6:00 p.m.
Subscribe To the CCCWP Newsletter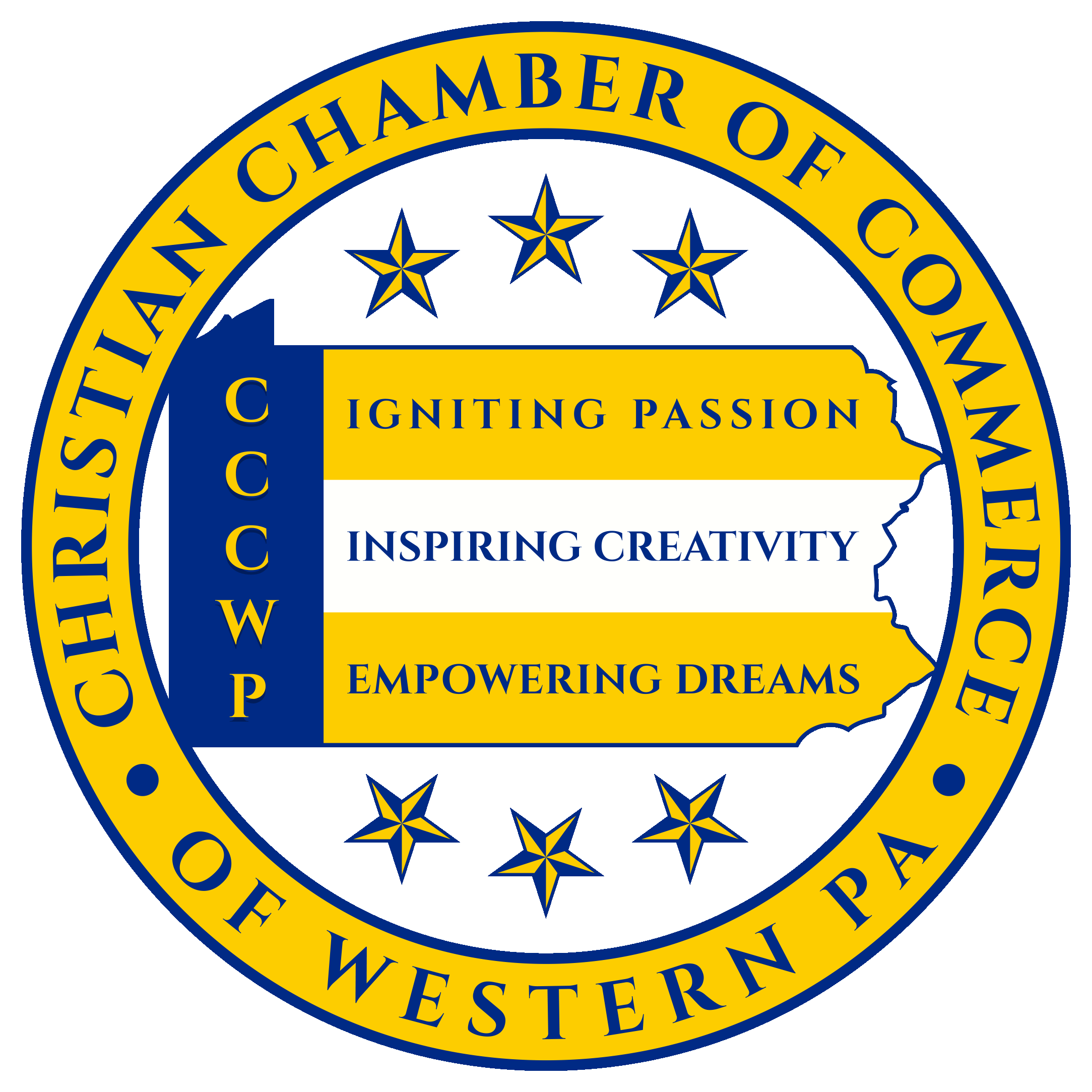 Apply For Chamber Membership Today!
Monthly e-Newsletter, Discounted admission to bi-monthly business breakfast, Discounts for all chamber leadership and business conferences, Free admission to all wealth think tank round tables, Access to groupme daily inspiration quotes, Your spouse is granted access to online material as well.
Apply NOW!